"The OZ Tapes" is now open for pre-order for those outside of Japan and Asia. This worldwide edition of the 2LP set features an alternate color for the cover, housed in the same craft board jacket with a booklet including new liner notes and rare archival photos.

Distributed by Light In The Attic, two variants are available in addition to a black vinyl pressing: "Almost Transparent Blue" edition is available via their site and "Almost Transparent White" is exclusively available to the UK.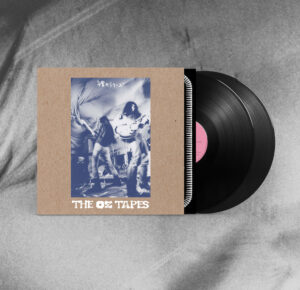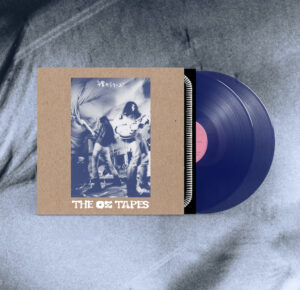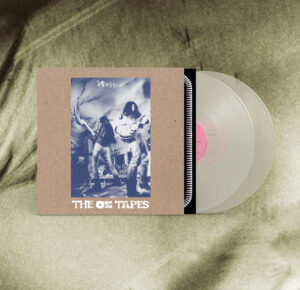 Temporal Drift's Bandcamp will have a limited supply of black copies which will include an exclusive print of the original photo used for "The OZ Tapes" cover, taken at OZ as the Rallizes performed on stage. Digital downloads are also available and include a PDF of the liner notes booklet.
Shipping Q4 2022.
Please see the link below for details.
https://lightintheattic.net/releases/8593-the-oz-tapes